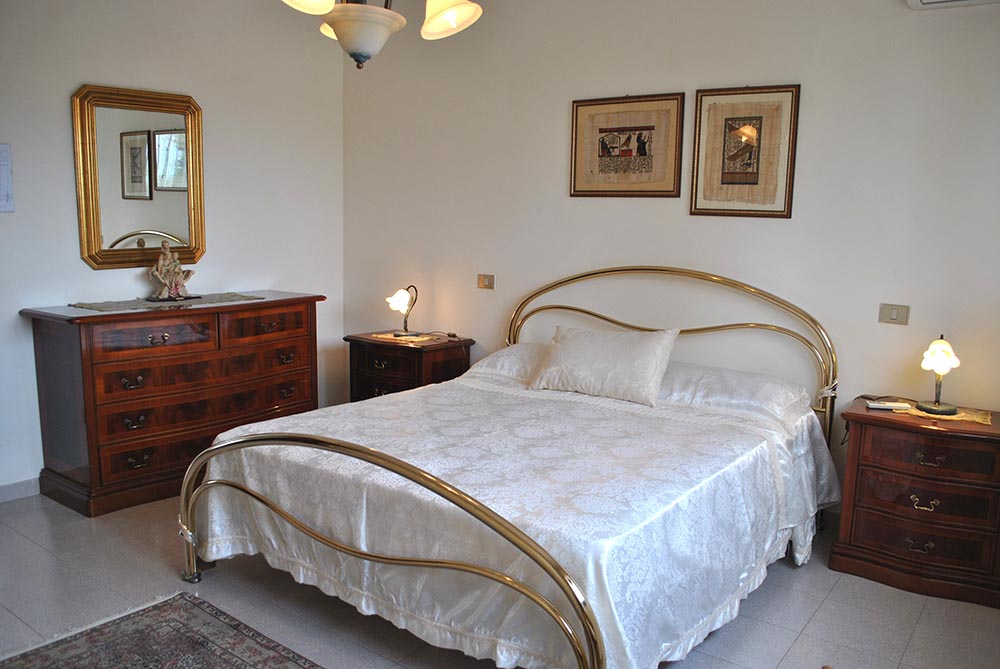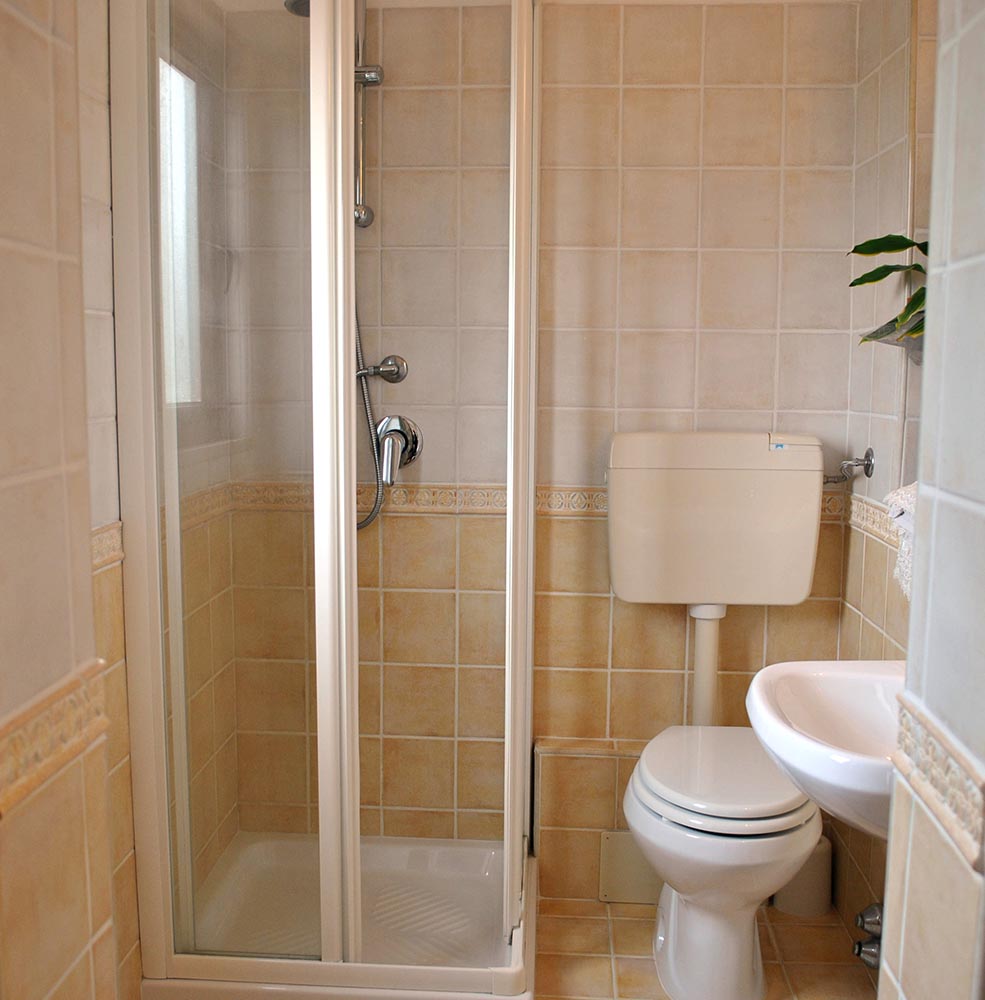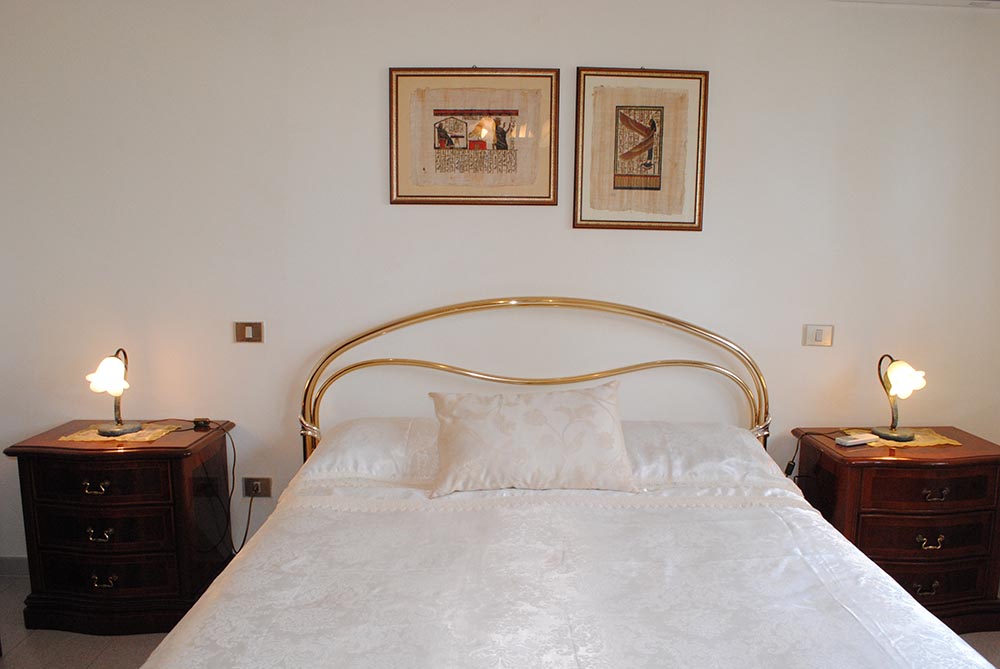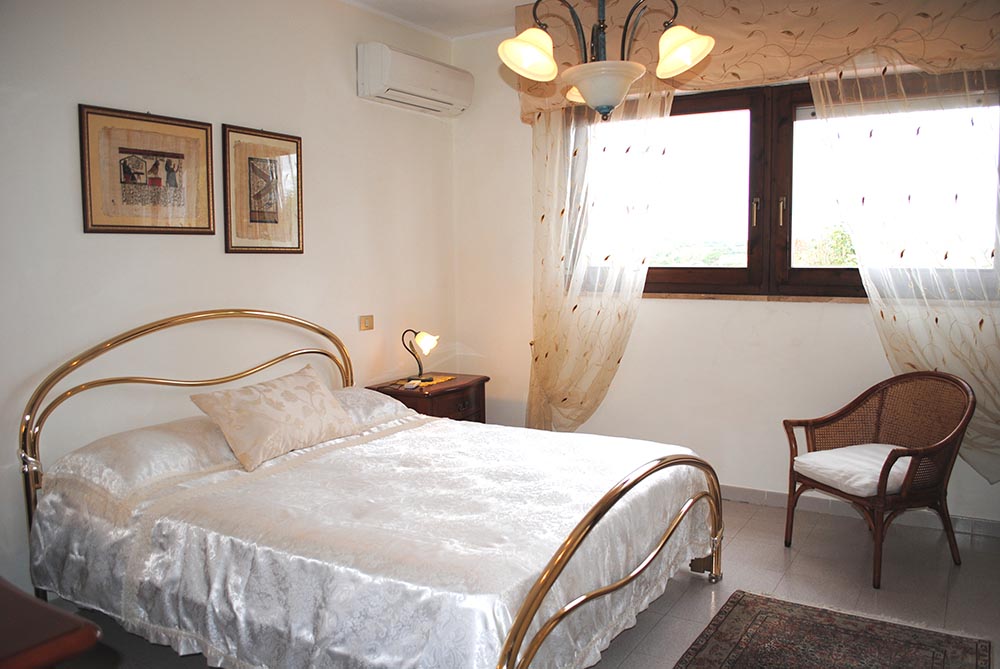 The "Tramonto" room is air-conditioned, very lighted and it is furnished in a classic Venetian style: a large wardrobe varnished in ivory, the dresser and the bedside tables in walnut and the bed is made of brass. Besides, the double room also allows to having an extra bed inside, perfect for the families with a child.
It offers en suite bathroom with shower and toilet, which reminds the same room's style.
Outside the windows there is a drying rack.
Services provided for the room:
Bed linen, towels, liquid soap and toilet paper.
The change of the sheets is provided every week; the change of towels is twice for a week and
the room cleaning is done every day.
There are not fixed hours for going back to the B&B.